Patient Testimonials for Advanced Hearing Solutions, Inc.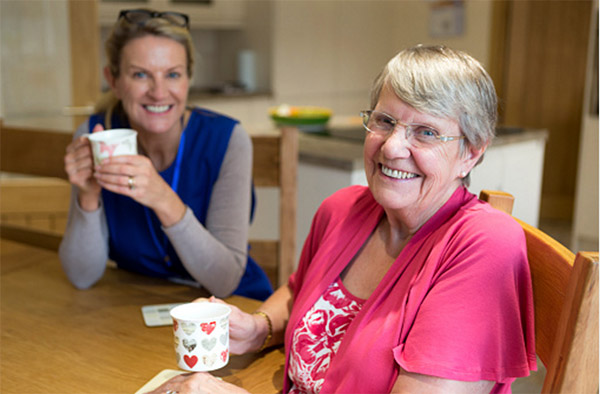 Advanced Hearing Solutions has been providing the best audiology care throughout the state of West Virginia. We make it our goal to accommodate the needs of each person that walks through our doors. Our friendly, compassionate and caring staff is ready to assist you in the process to better hearing and hearing protection. Read or listen to what some of our customers had to say about our hearing services.
"I Can Hear!" – Pam H.
"Coming to Advanced Hearing Solutions has been a fantastic experience.
You couldn't ask for better service. The equipment is top notch." – Mitch G.
"Over the past ten years I have worn hearing aids. Now I am hearing things I have been missing for thirty years. I came to Advanced Hearing Solutions because my previous hearing aids were not comfortable and did not let me hear life like I should. After discussing this with the wonderful people at Advanced Hearing Solutions they immediately recognized this was a problem that needed addressed. They worked with my workers compensation to get me hearing aids that would best fit my needs. Now I am hearing birds chirp and other sounds I have missed for thirty years. There Audibel hearing aids are amazing and so comfortable. I sometimes I forget I'm even wearing them. It is one of the best feeling in the world." – Kenneth H.
"The ladies that worked with us were so awesome! We felt right at home. Had a great experience with them. I highly recommend them to everyone." – Teresa S.
"Great place. A friend took her mother there and they were very helpful and respectful." – Sasha S.
"Awesome." – Sarah B.
Video Testimonials