Learn About Hearing Aids & Evaluations at Advanced Hearing Solutions, Inc. in WV
Advanced Hearing Solutions is dedicated to managing and treating hearing loss with the best technology available. We know that realizing you have a hearing problem and adjusting to life with a hearing aid can seem overwhelming, but we will be here for you to provide you with as much information as possible so that you can feel confident in your new hearing device. We promise to meet and exceed your expectations, and make you feel sure you made the right choice by choosing us, and we will be here for you every single step of the way.
We will be glad to take the time to talk to you and answer any questions you may have and welcome you with open arms, just like we would our own family. We recognize that an educated patient is our best patient, which is why we take a personal approach to fitting hearing aids. We are dedicated to understanding each patient's life- style and communication difficulties before prescribing a solution.
We also have several educational videos and hearing aid tutorials you may find helpful through our YouTube channel or by clicking the videos below.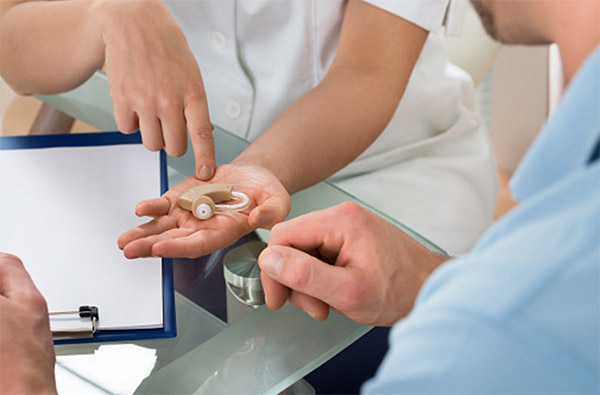 ---