Custom Fit Headphones & Bluetooth Pieces
Advanced Hearing Solutions provides custom-made earpieces for various audio equipment such as ear buds, Bluetooth pieces, news caster earpieces, and musician monitors. Our custom molded earpieces provide comfort and quality during long periods of wear and excessive activity.
Custom Molds and Ear Buds for Runners and Athletes
Runners and fitness enthusiasts who wear ear buds during a workout often find that standard ear buds can be uncomfortable and tend to fall out during physical activity. Our custom earpieces are comfortable and provide quality sound so that you can focus on your workouts without the pain and inconvenience of ear buds.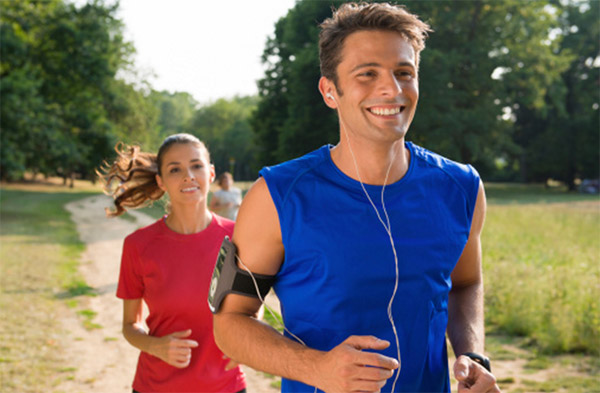 ---
News Caster Custom Molds and In-Ear Musician Monitors
Newscasters and musicians often wear their earpieces for a long period of time and can suffer from comfort issues. A custom mold from Advanced Hearing Solutions can solve this problem by creating a perfect earpiece fitted to the unique shape and size of your ear.